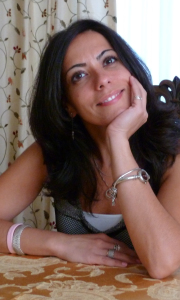 Dear Friends,
Thank you so much for your kind words of encouragement and support as I continue my literal campaign against bullying. As an author, educator, and mom, I deem it necessary for all of us to work together in this fight so that we may raise our children to be strong, intelligent, confident, and respectful individuals in our community.
The old saying goes, "Lead by example." As we face adversity each day – whether in school, home, the playground, or the workplace – it is vital to our existence to be brave, stand tall, and overcome.
My children's books teach valuable lessons to children of all ages (and grown-ups). While my focus is on individuality, positive self-esteem, family ties, love and respect for oneself and others, I cannot teach anyone not to feel. Words can hurt and are just as powerful as a punch.  I can, however, inspire children to be Bully Free and Proud to Be.
In doing so, I disclose to you that the battle, undoubtedly, stems from within. We tend to overlook what's been inside of us all along. We need to learn to love ourselves first. Be proud of who we are and where we come from. When we love ourselves and accept ourselves, then our children can love themselves and each other, truly accept themselves, gain an understanding of their self-worth, be kind, humble, and appreciate the unique differences we see in others. If we lead, they will follow.
The past makes us who we are – sometimes bittersweet, but that is okay. We are not perfect. We are human, and thus I leave you with this:
Be good to yourselves and the lives around you. Tomorrow may be precious, but not a promise. Realize the present is truly a gift… Make TODAY priceless because YOU are.
Love Always,
Sabrina
---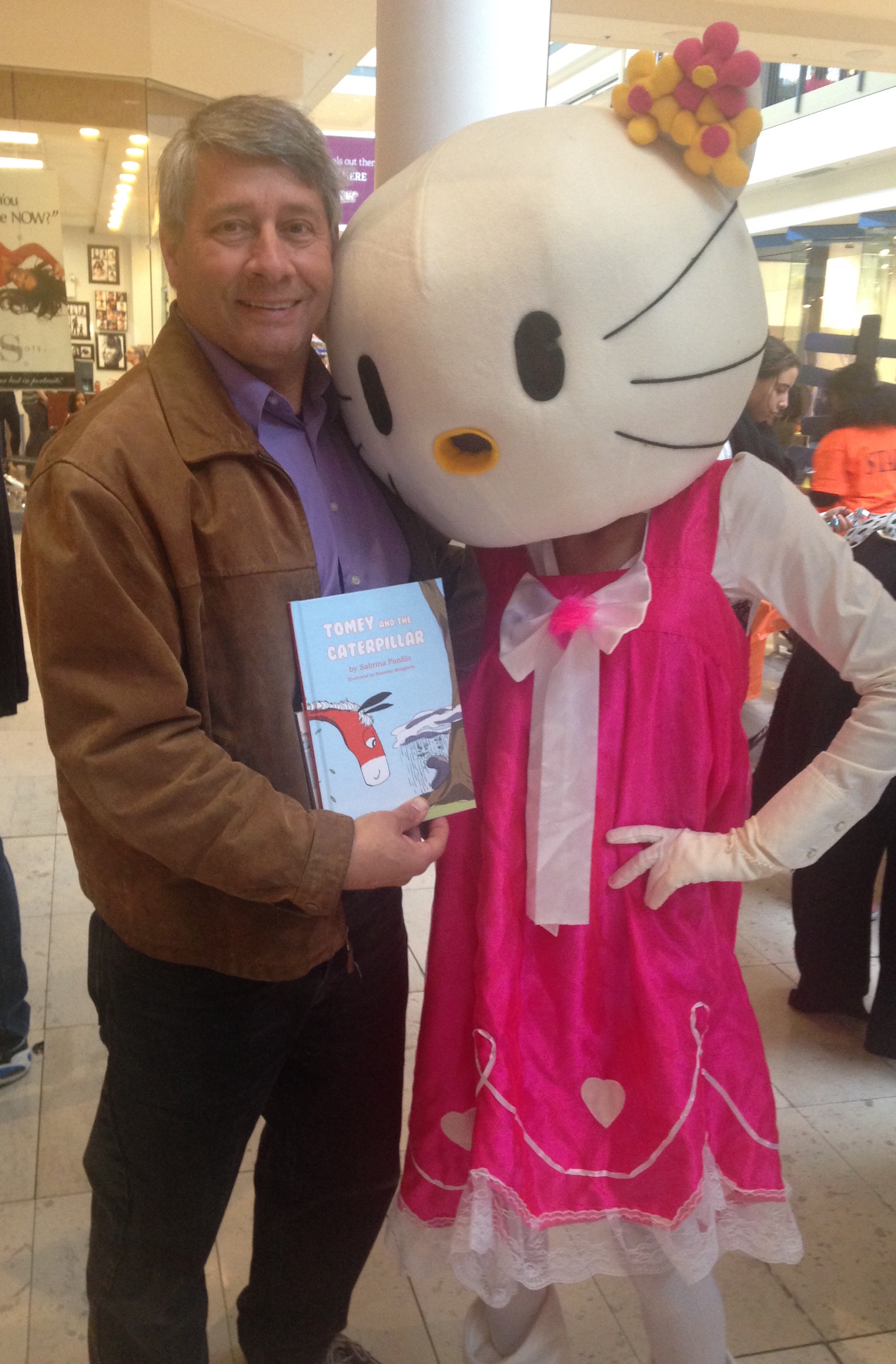 "You meet a lot of characters over time, glad to meet you, an author,
a Mom, an entrepreneur, and woman of character!

Bill Russo, Producer